Menestrelli Entertainment
Circus Dog ShowUnique Dog PerformanceTraveling Circus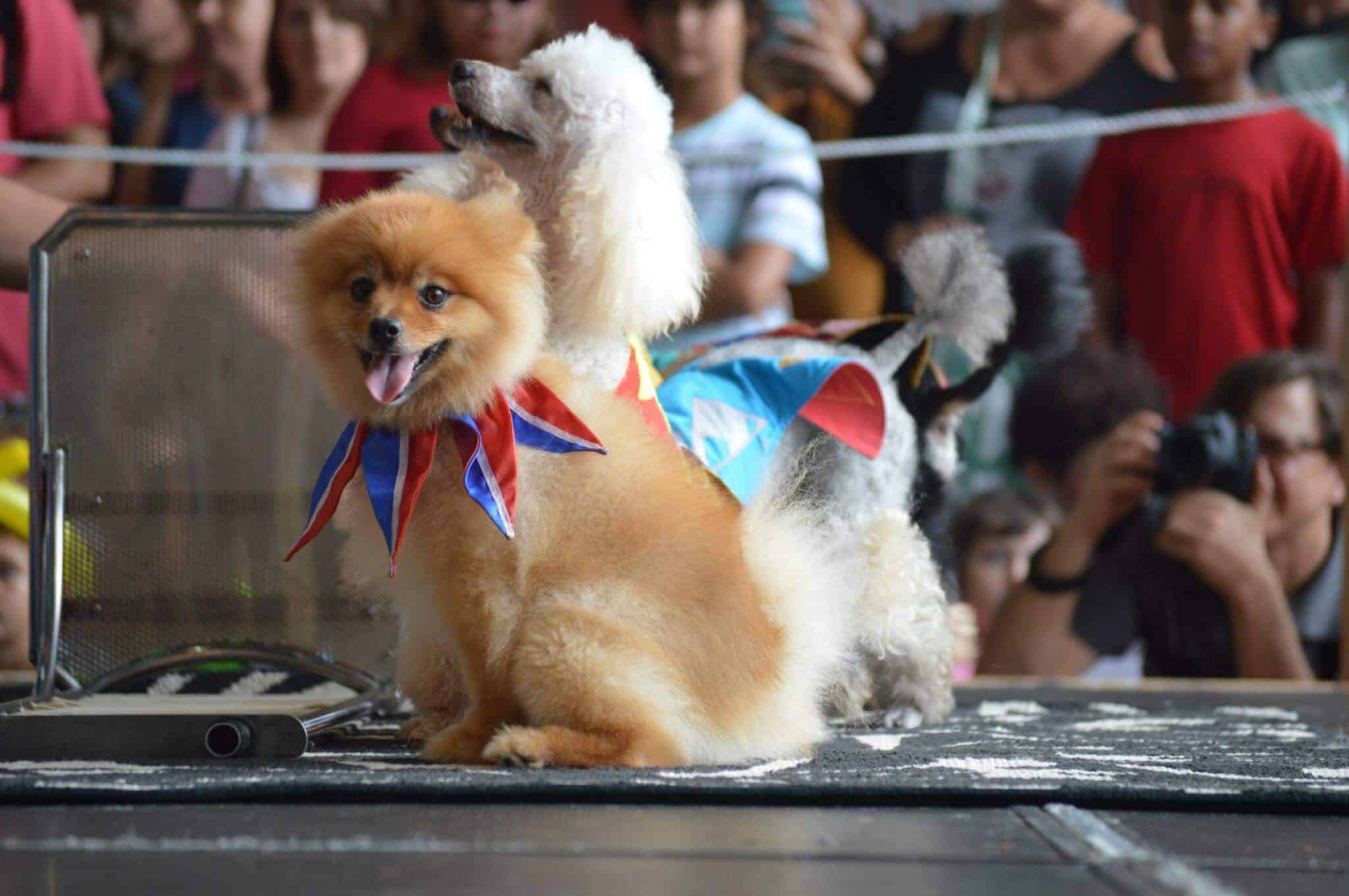 Circus Performance with a group of trained dogs!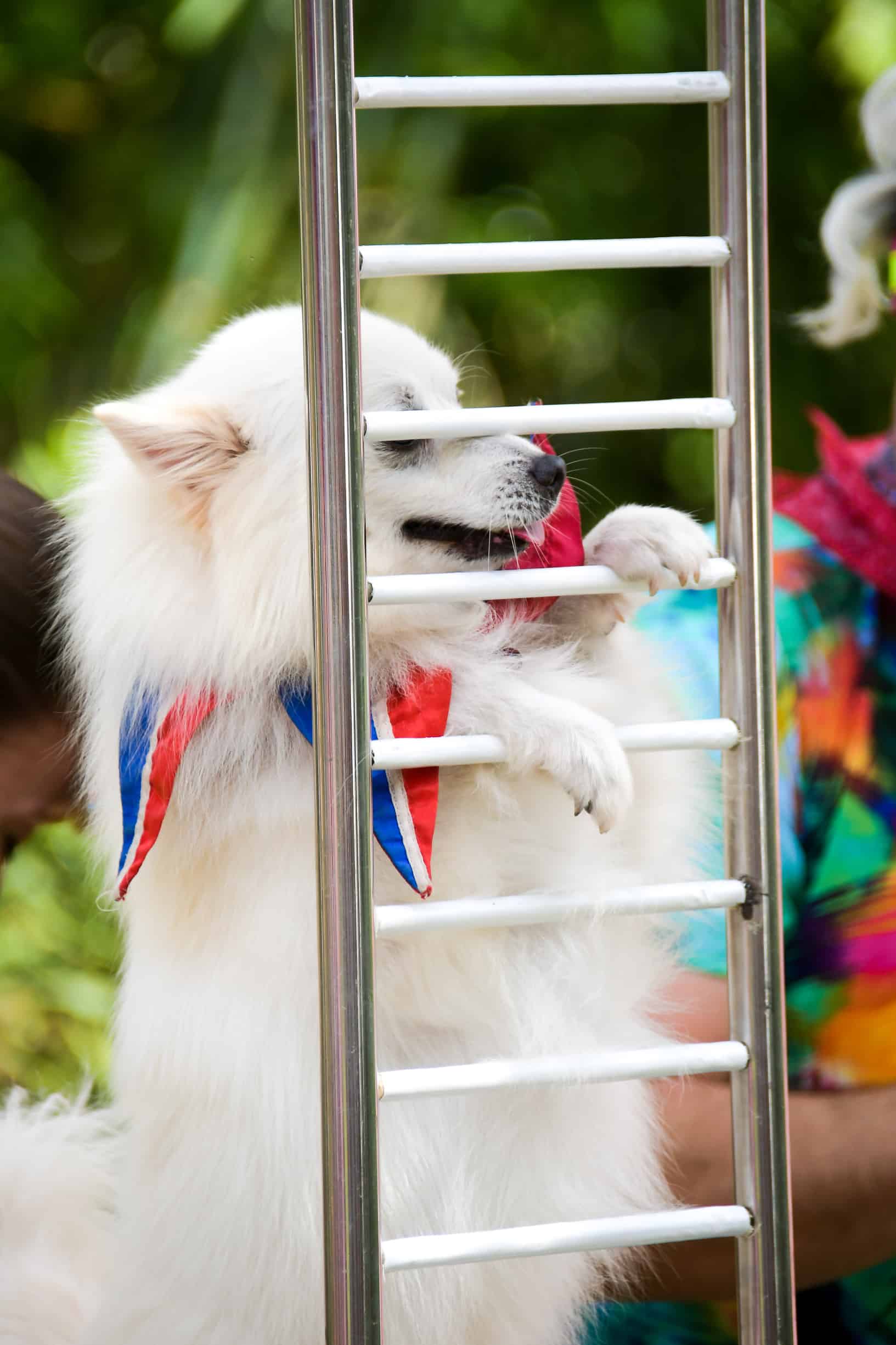 We have experience in every setting! Everywhere!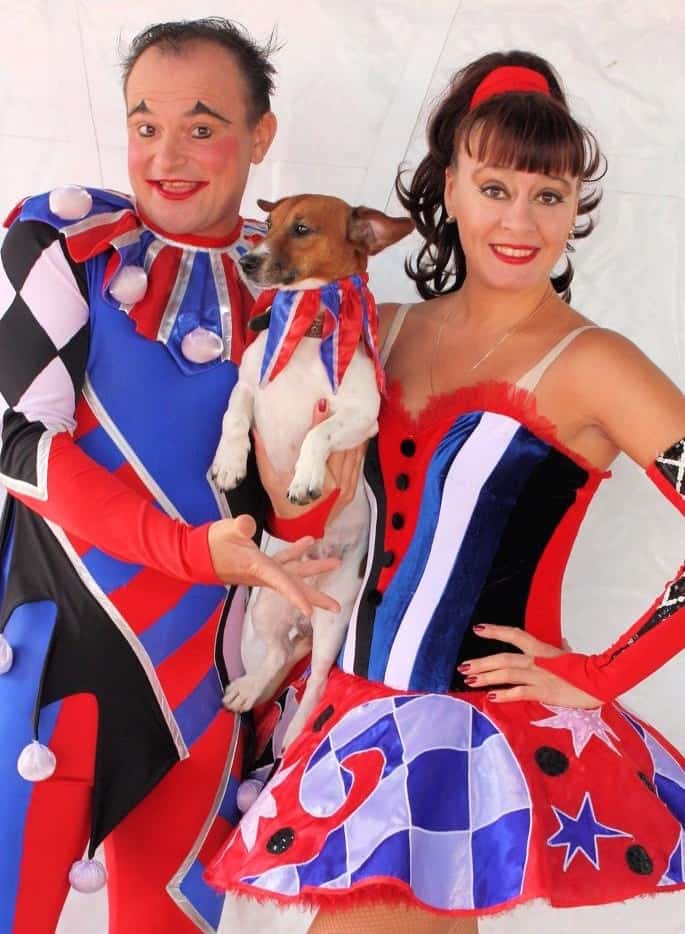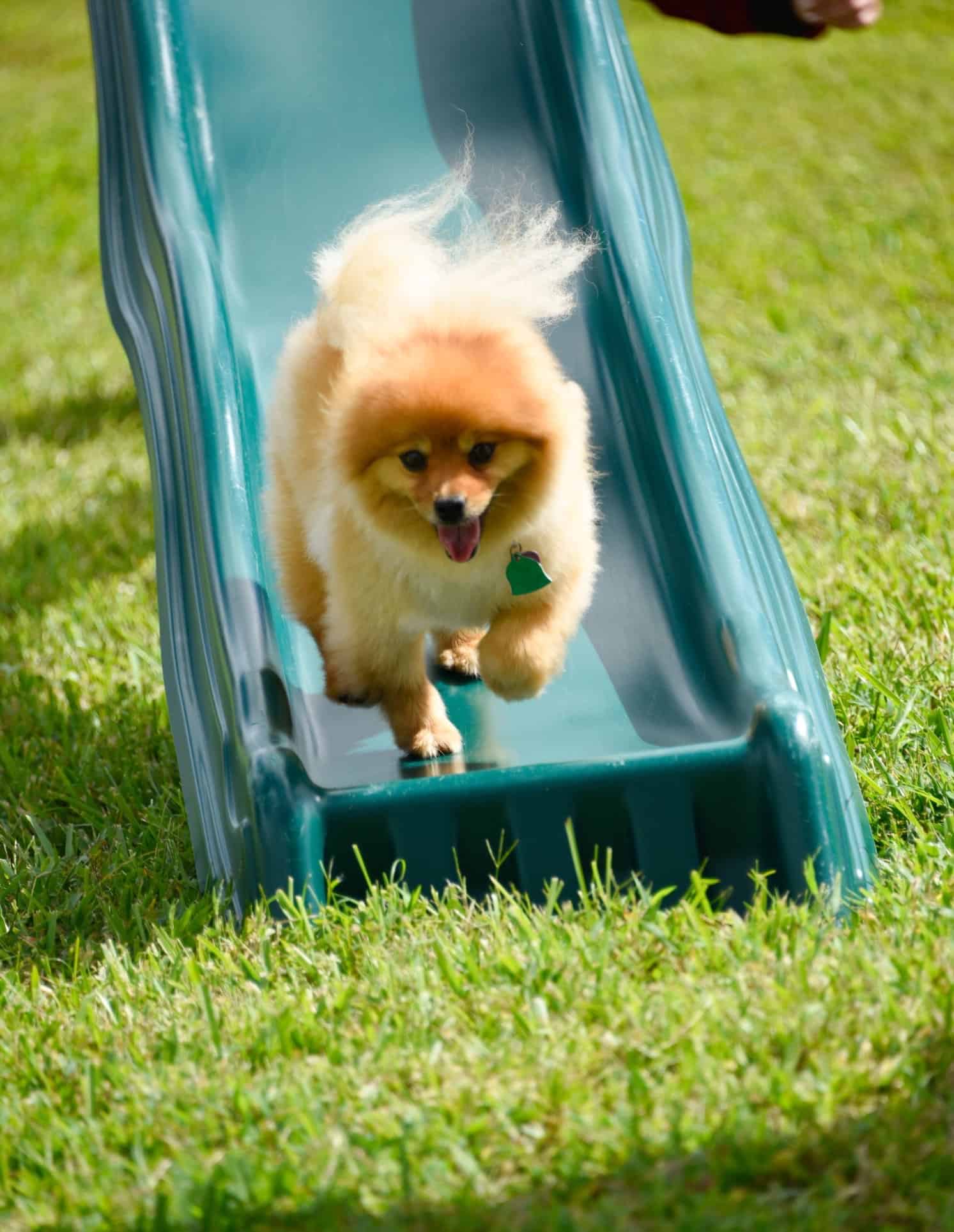 Performing all over Florida!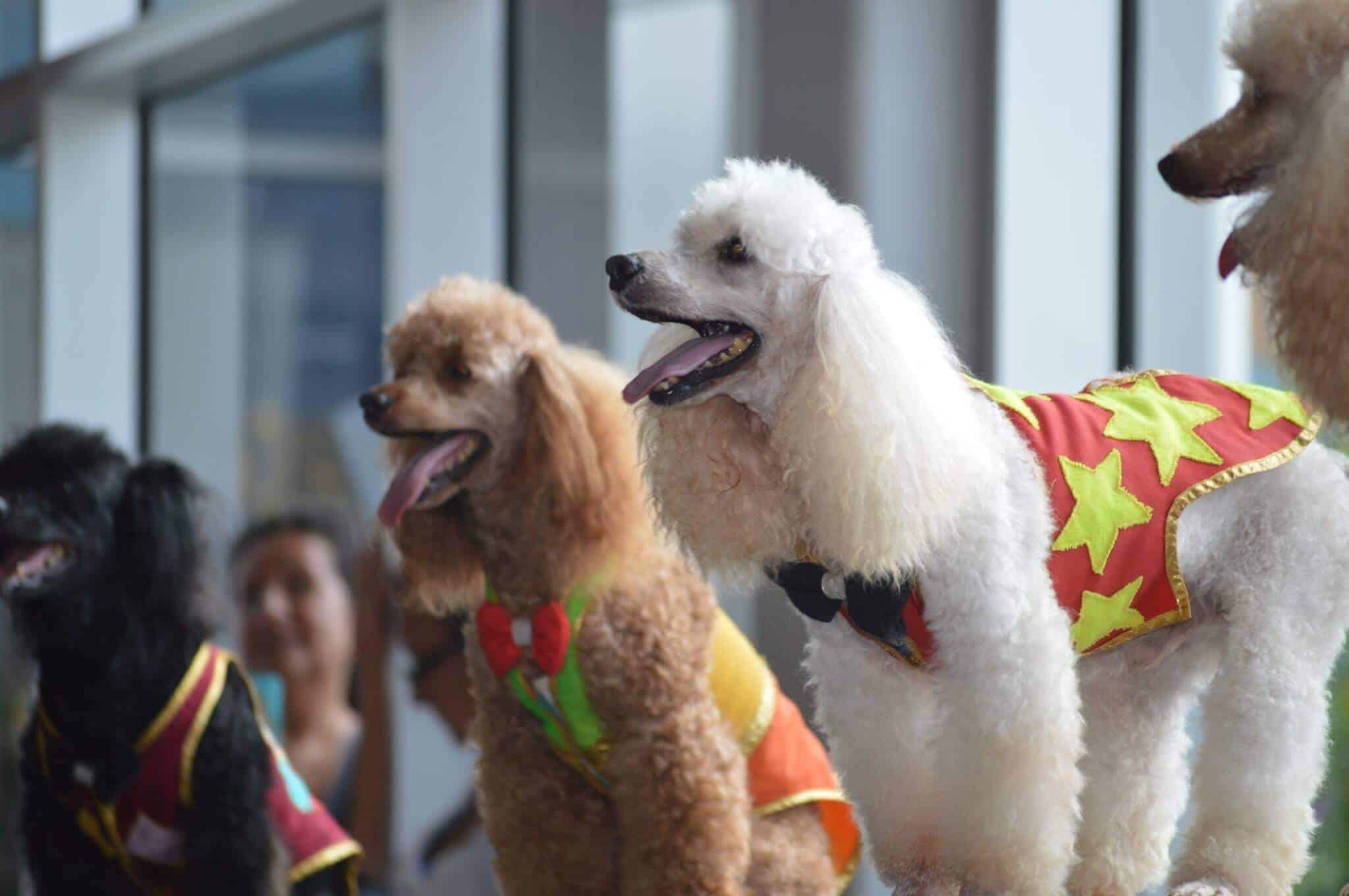 Our Performances are Unforgettable, Spectacular and Simply Amazing!
Unique Performance Menestrelli
Menestrelli is a unique dog performance. Professional circus actors, third-generation animal trainers, The stars of the show are jolly poodles. Every dog has its unique role in the show, where each can show its own particular character and artistic talent. Yanina and Sergey used a scientific approach in their training techniques. The training is based on humane treatment of the dogs. All the success of the performance has been achieved because of an in-depth knowledge of animal psychology, without any violence or distress towards the animals. Dogs are more than happy to show their talents in the performance. The Circus Dog Show Menestrelli are awardees and prize-winners of many international circus festivals.
Book The Circus Dog Show
The Circus Dog Show by Menestrelli Entertainment, LLC is a traveling special Dog Show with a group of funny and very entertaining dogs that will come to your location! These dogs are amazing! They know how to climb stairs, perform somersaults, and other uniquely designed family tricks. Our fluffy artists also interact with the audience during the show. Artists wear masks during an event. After the show, our funny dogs will pose with your guests for a photo shoot (using your cameras). The photo shoot is always a really fun and positive experience with the animals! At the end of the show, we give the audience balloon animals shaped like poodles which make your event especially fun, bright and colorful. We a variety of events such as birthdays for all ages, corporate parties, schools, and large circus shows. Contact us to discuss your event! Book and Enjoy!
Our Recent Events
our recent shows
You can make payment with PayPal
menestrelli.dogs@gmail.com
Like our show? Tell to your friends